Mocassins
Lovely option for this summer 2013 look. Mocassins are a great substitution to sneakers, sandals, wedges and what not. They come in so many different colours your only job is choose which one you like best.
A-M-A-Z-I-N-G!
Macys
Minnetoka Thunderbird
I also am in love with these shoes because they are very comfortable - my feet are quite difficult when it comes to shoes - and they are, objectively speaking, good-looking shoes. They started out as boat shoes but they soon expanded and I can see everyone wearing these every day, during their busy schedules and routines...
These shoes are conquering our summer and they are a YAY!
~~~~~~~~~~~~•
~~~~~~~~~~~~•
~~~~~~~~~~~~•
~~~~~~~~~~~~•
~~~~~~~~~~~~•
~~~~~~~~~~~~•~~~~~~~
Massimo Dutti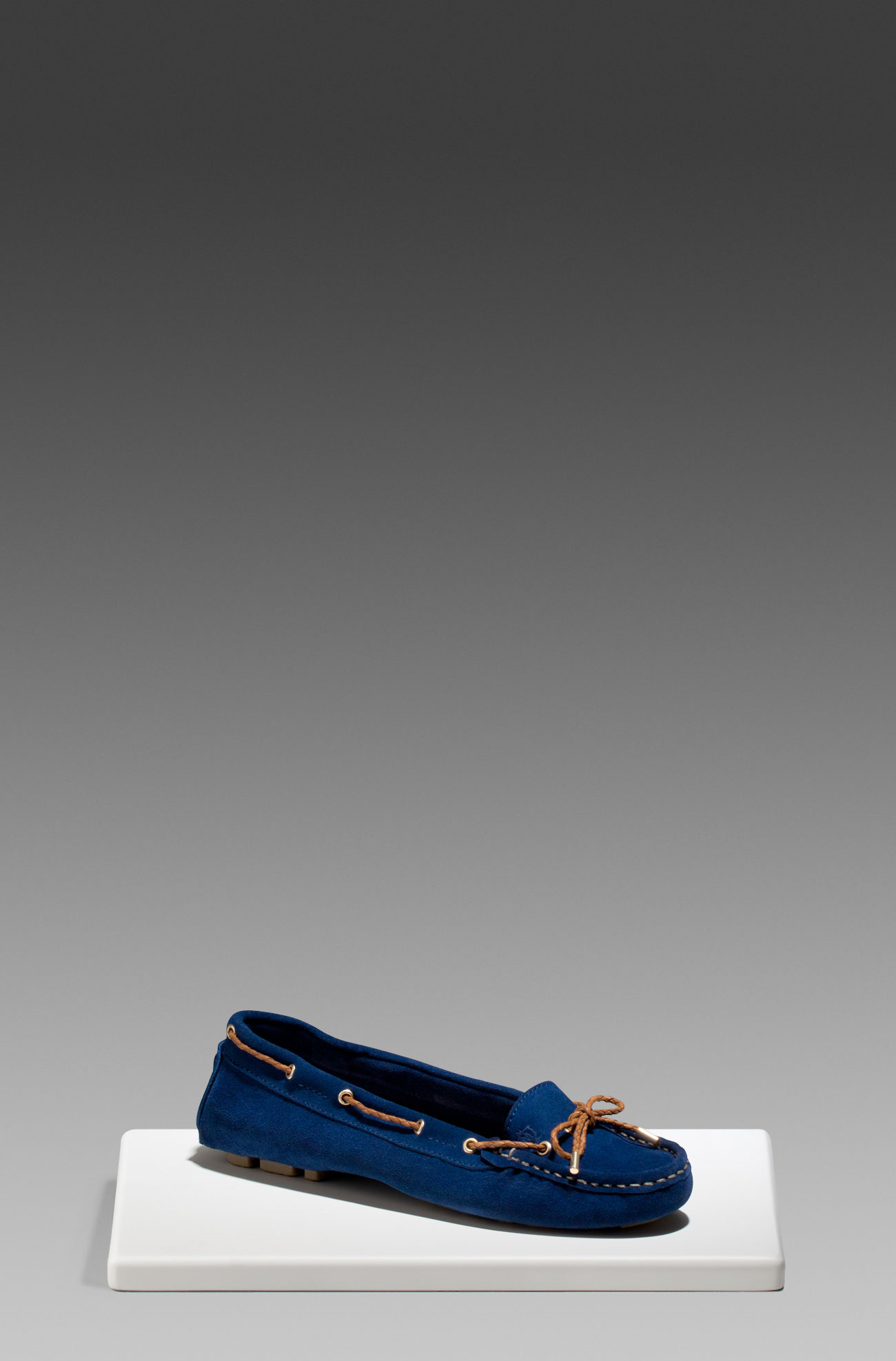 The other day I bought a pair... and I am completely in love with them! They are

navy

with a brown ribbon in the front and framing the shoe's sides. They are the most amazing shoes I own and I literally wear them with everything and I want to wear them every single day... and it may look like I own just THAT pair of shoes. •_•